A LIFE WITH PASSION
I have always been fascinated by design, psychology and other cultures. I started studying psychology at the age of eighteen, but was soon drawn out into the real working world. My career has always taken me to large corporations, including IKEA Austria, but I also spent a long time abroad. At the age of thirty, Mallorca became my main residence and I was able to be inspired by the beauty of the island. When I returned to Austria, I became the managing director of VIENNA LIVING. This company gave me a lot of free space for creative work. In the meantime, I am the owner of VL, have completed various trainings in the fields of interior design as well as residential and architectural psychology and draw from a treasure of many years of experience. Let me become part of your project and I am already looking forward to face this exciting challenge together.
PATRICIA RIEDER EXPERIENCE & KNOW-HOW
CEO/Owner at VIENNA LIVING Apartments: https://viennaliving.at/
Real Estate Consultant at RE/MAX First

Interior designer for more than 15 years

Expert in residential and architectural psychology (IWAP)

Downsizing specialist: solutions for the smallest living and working areas

Consulting for living with sustainability
I support people and companies to realize their life dream or project, so that they feel more comfortable and feel the soul of the rooms. Because when they "live" their dream or even the goal, they are more stress-free, more productive and feel more comfortable.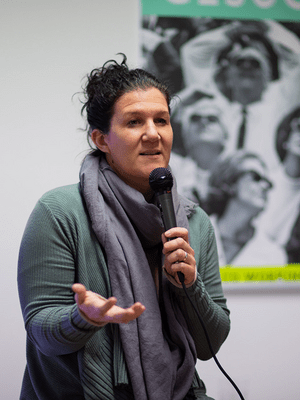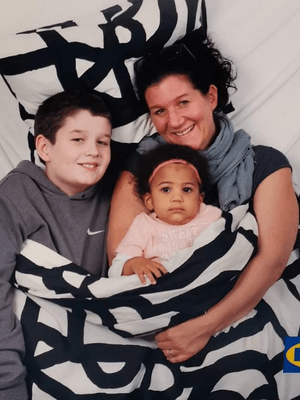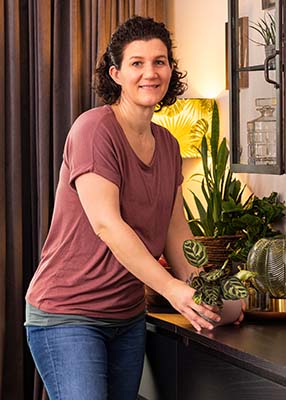 personal conversation?

GLADLY AT ANY TIME!
I am available for inquiries, property inspections or personal meetings. I look forward to meeting you!