PATRICIA RIEDER
Interiors & Living
Welcome to my website. For 15 years my passion has been real estate and its design and furnishing with sustainability. The well-being of people in their living space is very close to my heart. Thanks to my experience, I feel the needs of customers, respond to them with great passion and gladly accompany them on the way to their WISH PROPERTY.
REAL ESTATE WITH SUSTAINABILITY
Finding the right property to live and work in is a top priority. It must be possible to adapt the living space, over several phases of life again and again. I will gladly support you in this. The combination of the three specialties REAL ESTATE, INTERIOR DESIGN and LIVING AND ARCHITECTURAL PSYCHOLOGY are my vision for the future of living and working. I would be happy to tell you more in a personal conversation.
IMMOBILIENBERATERIN
 Responding to people and their needs.
Meine Leidenschaft ist es,  Menschen auf ihrem Weg zu ihrer WOHLFÜHL- IMMOBILIE zu begleiten. Ich biete Ihnen mit meinen diversen Ausbildungen und meinem langjährigen, umfangreichen Erfahrungsschatz eine optimale Rundumberatung zum Thema Immobilien.
Through individually tailored furnishings to a place of well-being.
The right design of the residential, living or working space has a decisive impact on the well-being of people. These should be designed in such a way that everyone can develop in them and adaptation to different life situations can also be made possible.
Well-being through improvement of living space.
Residential psychology deals with living spaces and the well-being of their occupants. In architectural psychology, the focus is on the building and its positive (or negative) influence on people.
real estate utilization with experience and know-how
Throughout my professional career, empathy has always been my best companion. And thanks to my trainings and many years of expertise, I combine residential and architectural psychology, real estate management and customer orientation in terms of sustainability and efficiency.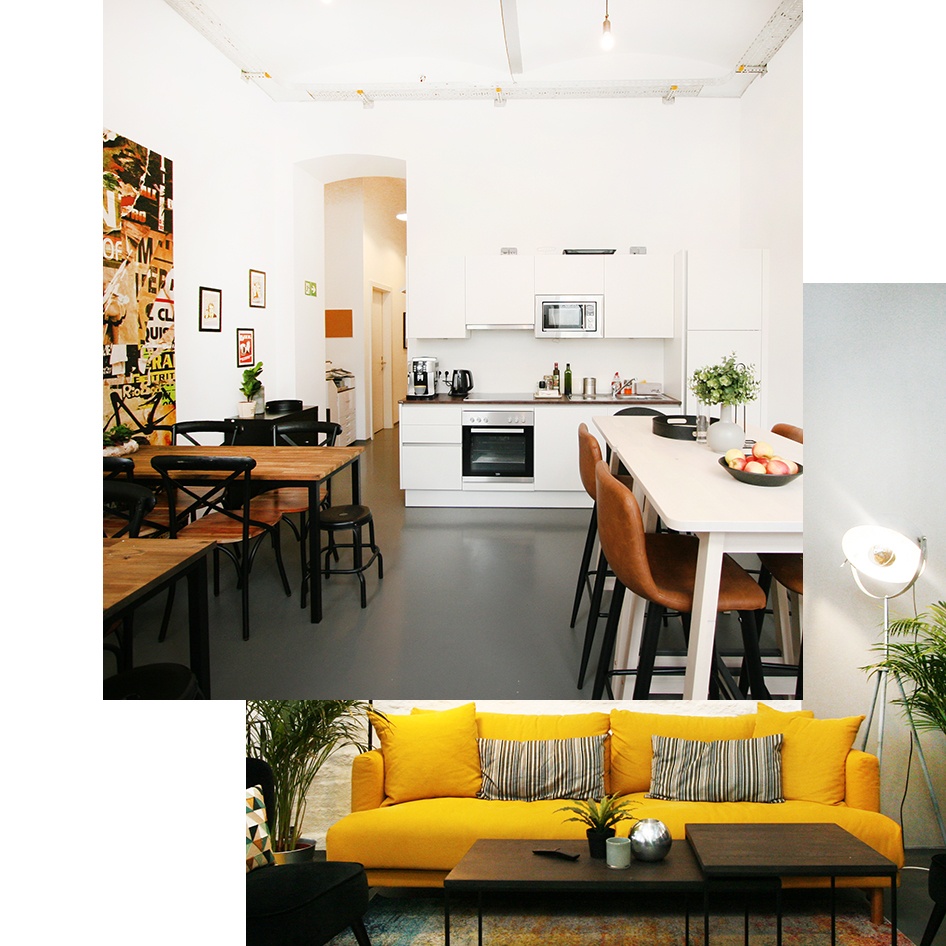 ... you are looking for professional consulting including implementation for co-working spaces, community projects, business premises, practices, apartments, boutique hotels or even interior design ideas for Tiny Houses. I design your real estate utilization according to criteria of sustainability, efficiency and with cozy design.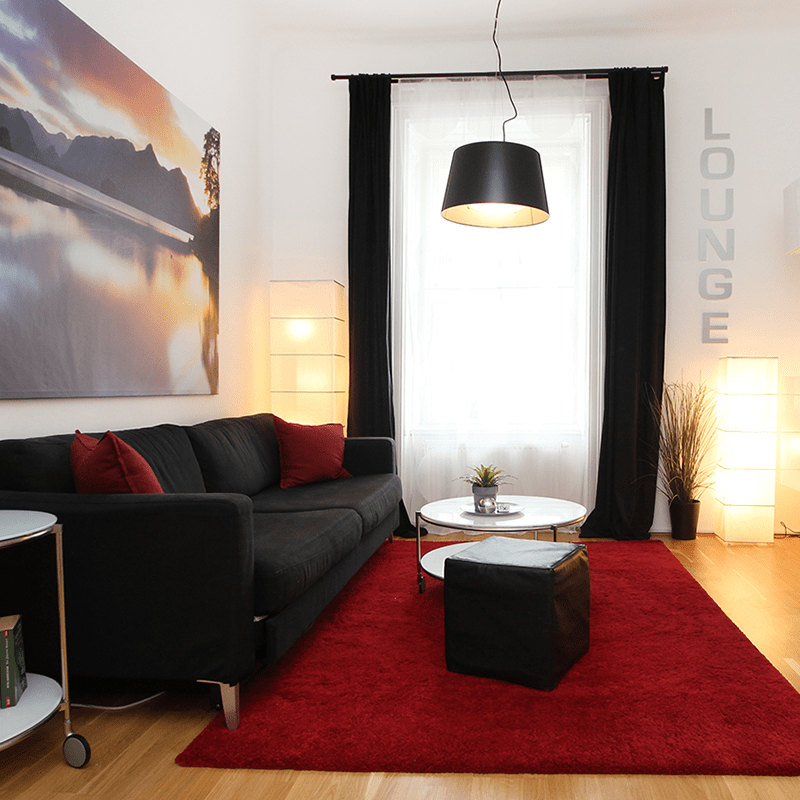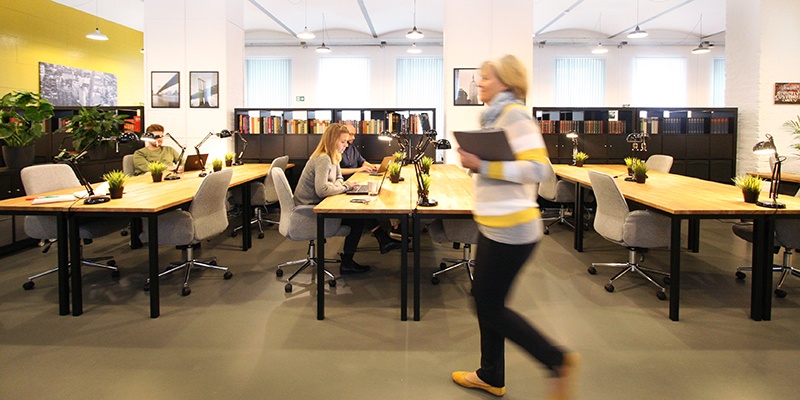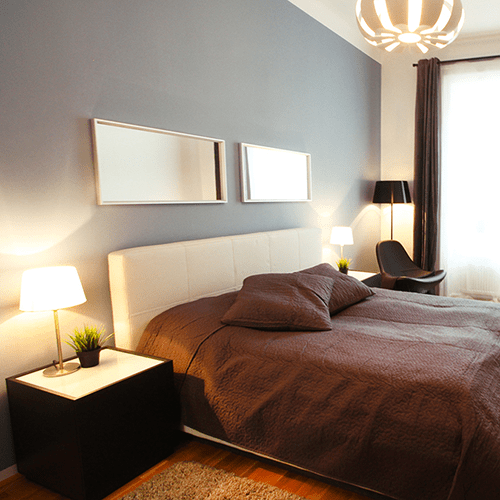 "The best you can get. Patricia Rieder has the right feeling for interior design, colors and design. She considers everything down to the smallest detail."
"Fast, creative, flexible. Ms. Rieder solves challenges innovatively - it is a pleasure to listen to her wealth of ideas and witness the implementation."
"Great advice, with a lot of heart and joy. No cool, anonymous design, but coziness, well-being and human living and working."
personal conversation?

GLADLY AT ANY TIME!
I am available for inquiries, property inspections or personal meetings. I look forward to meeting you!