HOUSING AND ARCHITECTURE PSYCHOLOGY
The psychology of living and architecture pursues the goal of designing the built environment to be people-friendly and worth living in. The knowledge gained from decades of research has been processed in an application-oriented manner and enables built living space to be adapted as well as possible to people.
This can lead, for example, to a greater sense of well-being in homes, higher productivity in work spaces, happier and healthier students and teachers in schools, higher therapeutic success in clinics, or more safety in public spaces. I always design my projects according to these principles. Examples can be found under Portfolio.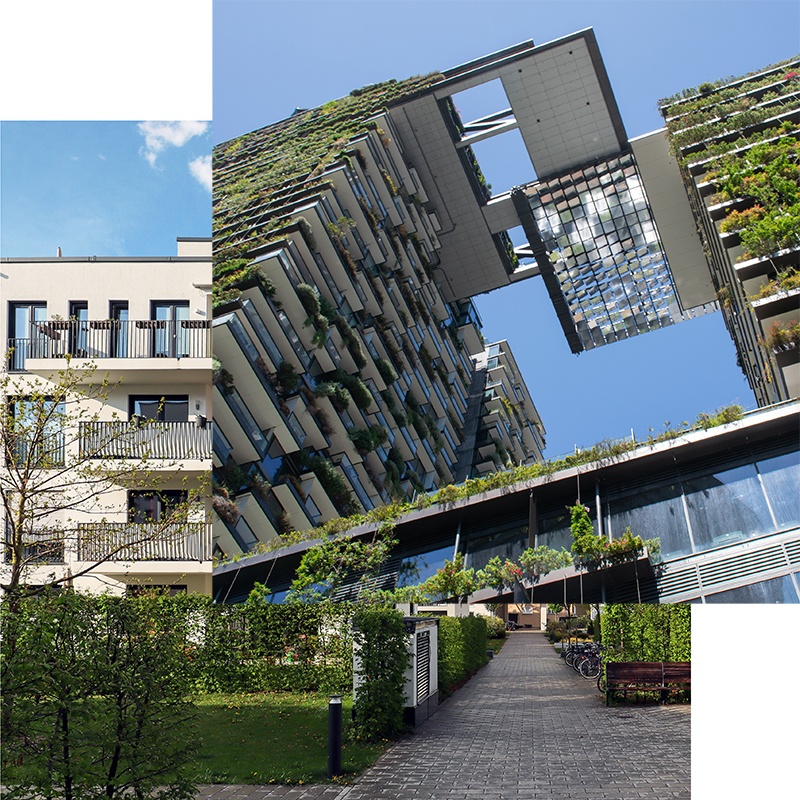 IWAP
In the Institute for Housing and Architectural Psychology, various experts in this field have joined forces in order to cultivate a professional exchange and to jointly design built environments that are people-friendly and worth living in.
Further information: