BUSINESS LIVING
Through optimal and efficient furnishing to business success. The right design of the workplace or the business premises brings harmony, satisfied employees and finally satisfied customers. This creates sustainability in interior design and also longevity of one's own company.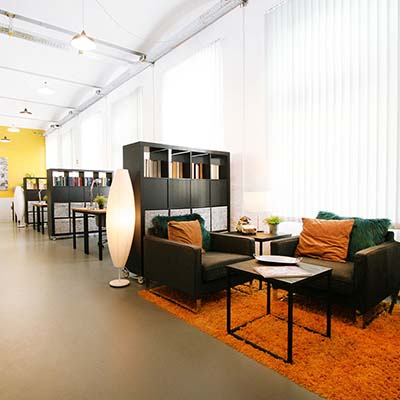 COMMUNITY LIVING
Responding to people and their different needs leads to harmony. Networking and diversity are taken into account, especially in generational living, shared apartments and new forms of living. The coming together of a wide variety of people in co-working spaces can contribute to a balanced working environment through optimal room design.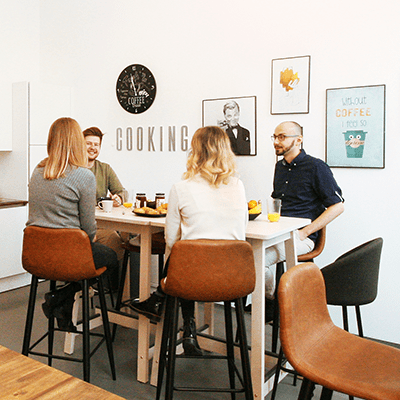 TINY LIVING
Optimizing the living environment and feeling good in a small space while satisfying personal needs. It is necessary to use spaces efficiently, to put the function of the interior in the foreground. Downsizing with coziness, such as garage as a living space for teenage children or the allotment house for full-time living.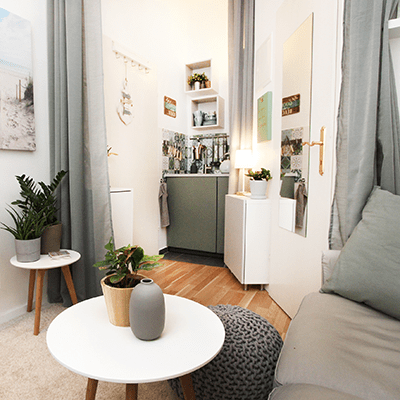 personal conversation?

GLADLY AT ANY TIME!
I am available for inquiries, property inspections or personal meetings. I look forward to meeting you!