INTERIOR DESIGN

SUSTAINABLE LIVING
COMBINATION
Comfort at work and efficiency at home? For me, that's not a contradiction. My work in interior design combines both. Together with plants, pictures, the right lighting and individually structured living areas, the optimal symbiosis is created.
I design office spaces according to living and architectural psychological aspects, so that employees feel comfortable and enjoy working there.
The future demands new, innovative living and working projects: whether co-working, generational living or novel living concepts.
Housing challenges meet high housing costs, scarce living space and individual well-being needs. This calls for solutions to accommodate a lot in a small space while creating a comfortable feel-good environment.
IWAP
The Institute for Housing and Architectural Psychology stands for humane quality of spaces and buildings.
Downsizing
Trend towards sustainable living and the question, what do we actually need to be happy?
I help people and companies to realize their projects and optimize everyday life, so that they feel more comfortable and can feel the soul of the rooms. I help to achieve their individual goals, in which the environment design makes more productive as well as more successful and at the same time stress-free.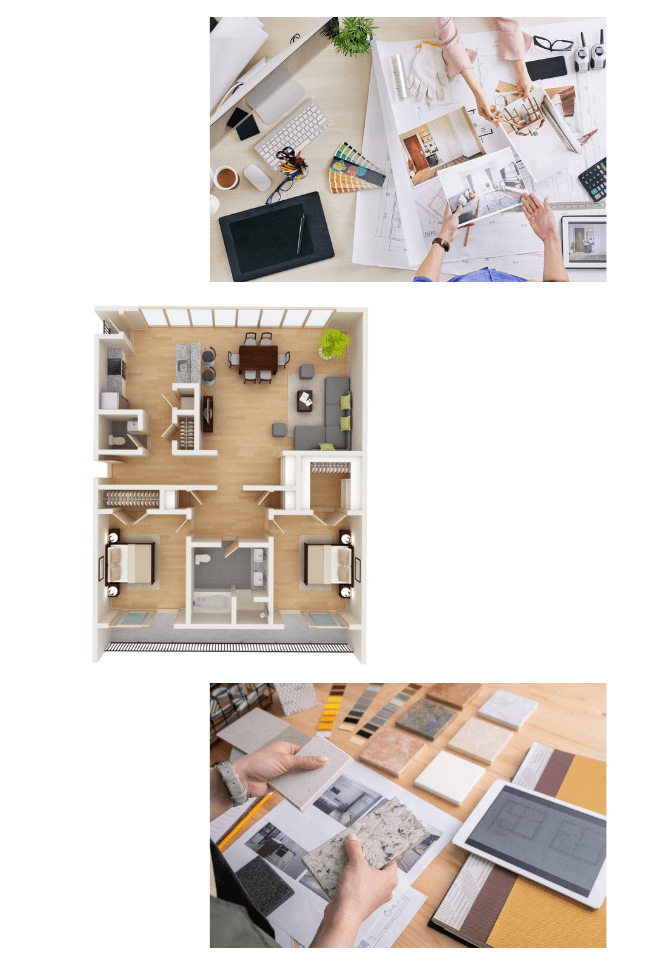 Get to know & advice
Everything starts with getting to know each other. Communication at the first appointment immediately triggers inspiration in me. I feel my way into my clients and listen to the requirements and needs of the people who will eventually use the property.
Planning & Design
Usually, the first ideas already emerge after the first conversation. Planning usually takes between one and three weeks - depending on the size and complexity of the project. In consultation with my customers, we then move on to implementation.
Realization & Design
Together with my experienced team, we finally get down to implementation. Sustainability is important to me in all areas. Be it with vintage furniture or an efficient design that can be used in multiples. All in combination with cozy design and my know-how of living and architectural psychology.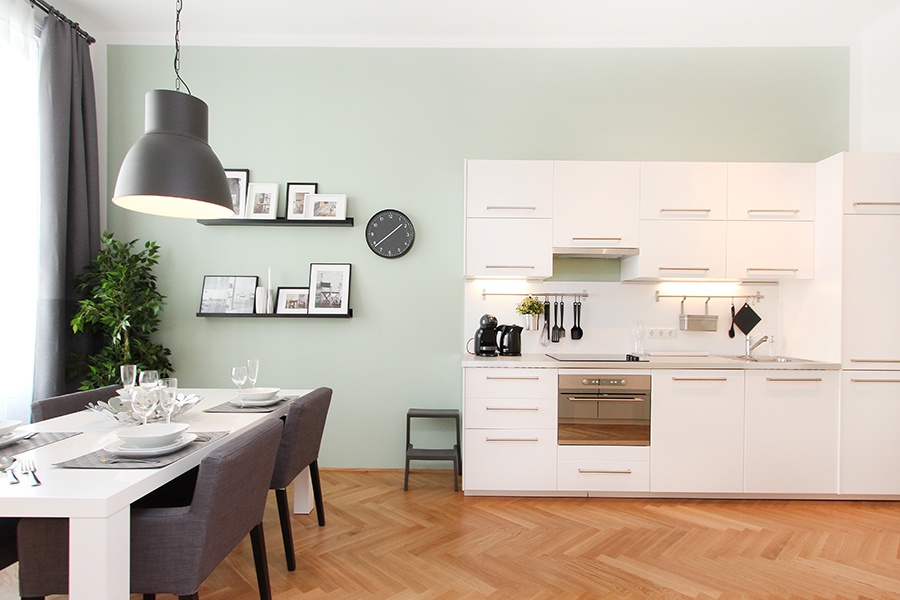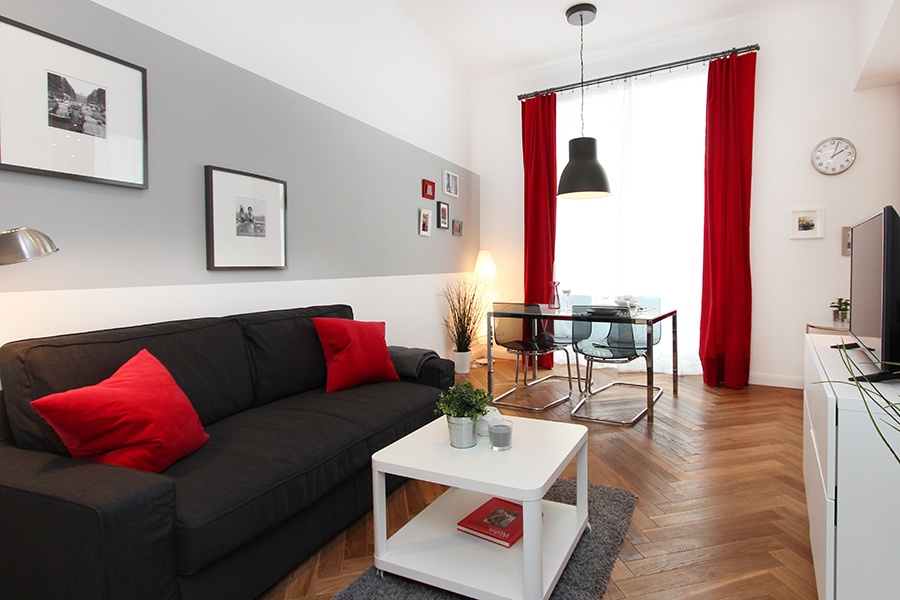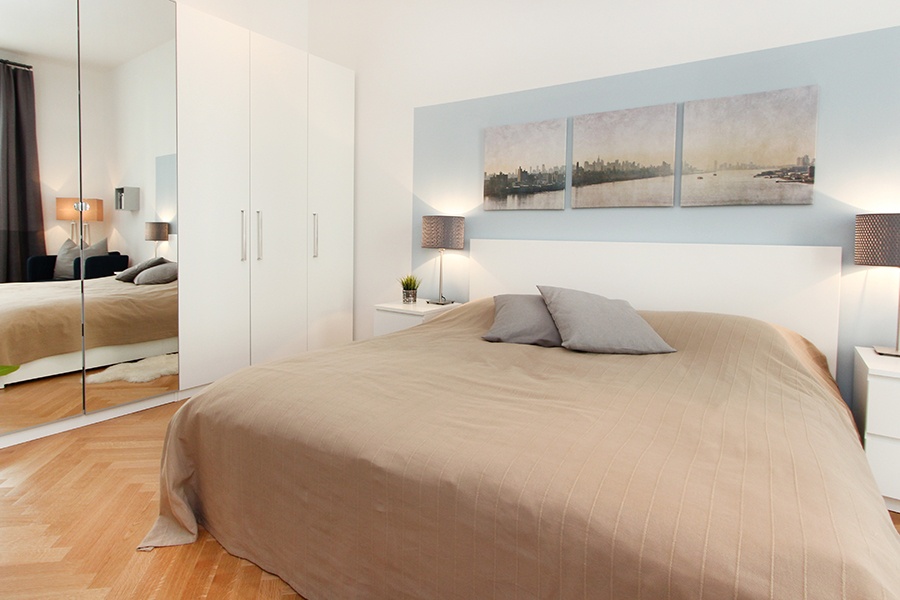 personal conversation?

GLADLY AT ANY TIME!
I am available for inquiries, property inspections or personal meetings. I look forward to meeting you!